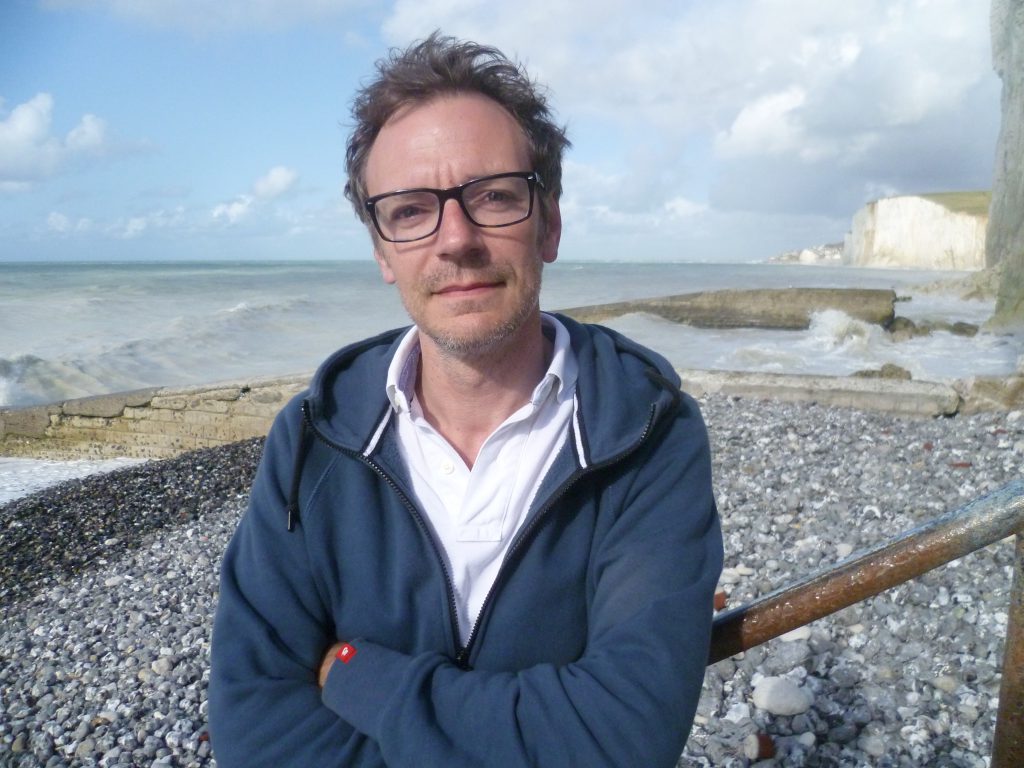 I'm a historian of modern Europe, with a focus on British history and the topics of violence, crime, media, religion, gender and intellectual history. I'm based in Germany at the Leibniz Institute of European History (IEG) in Mainz, having previously studied and worked in the US and UK.
I'm also engaged in the world of "digital humanities" through my role as the academic coordinator of the "4Memory" consortium in Germany's national research data infrastructure initiative (NFDI).
Apart from my historical work, I'm also a writer and musician.
Follow the links under the menu to find out more about my research, my books, current and completed projects, and my other interests.
You can also find me on Mastodon (@marsianica@social.linux.pizza) and on Twitter (@JohnCarterWood).
You may also want to check out my departmental webpage at the IEG.
My ORCID-ID:
https://orcid.org/0000-0003-0592-9049